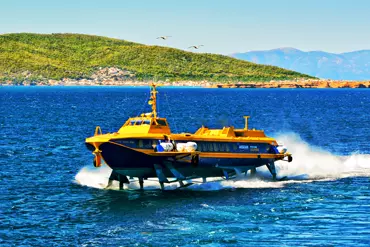 Flying dolphin (hydrofoil)

50'

Piraeus - Aegina - Methana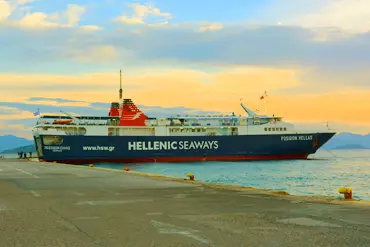 Conventional (Ferry boat)

(+30)2298093054

1 hour & 30'

Piraeus - Aegina - Methana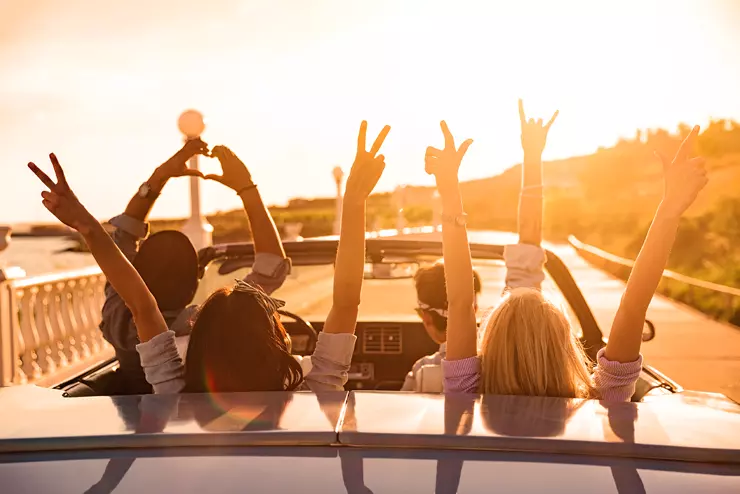 Methana are located 170 kilometers far from Athens. To get there, you should follow the Motorway from Athens to Korinthos, and leave the motorway in the exit towards Epidavros, and then follow the signs to Galatas and then Methana. See here the route.
In addition, there is a connection between Methana and Troizina-Poros, Epidavros, Nafplio, Argos, by coach
Bus Station in Argolida: (+30)2752027423

3 hours by coach

One way: 15,20€/person to Galatas and 2,20€ from Galatas to Methana
Roundtrip: 25€/person to/from Galatas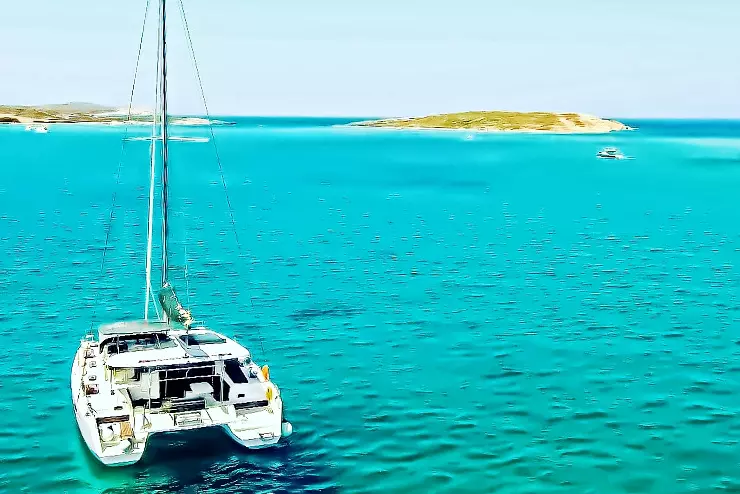 Sailboats, Catamarans

1 hour & 20'

You set the route in line with your needs!