Who are we reffering to
We are mainly referring to owners of tourism businesses, in Agistri,… since your advert will be forwarded to a specific crowd that is interested in businesses of Argosaronikos. In this way, the ad performance will be the greatest for your business. However, we do not rule out any possible cooperation with any other business owner or website.
In which part of the page your advertisement is placed
Your advertisement is placed on the existing frames saying "Advertise here" or "Your business here", above the content, below or on the side of the page. It can also be placed in the content of the tour guide, e.g. between businesses or text-photos etc. Additionally, should you have any other recommendation for the advertisement placing on another part of our website, we will be glad to discuss it.
Advertisement examples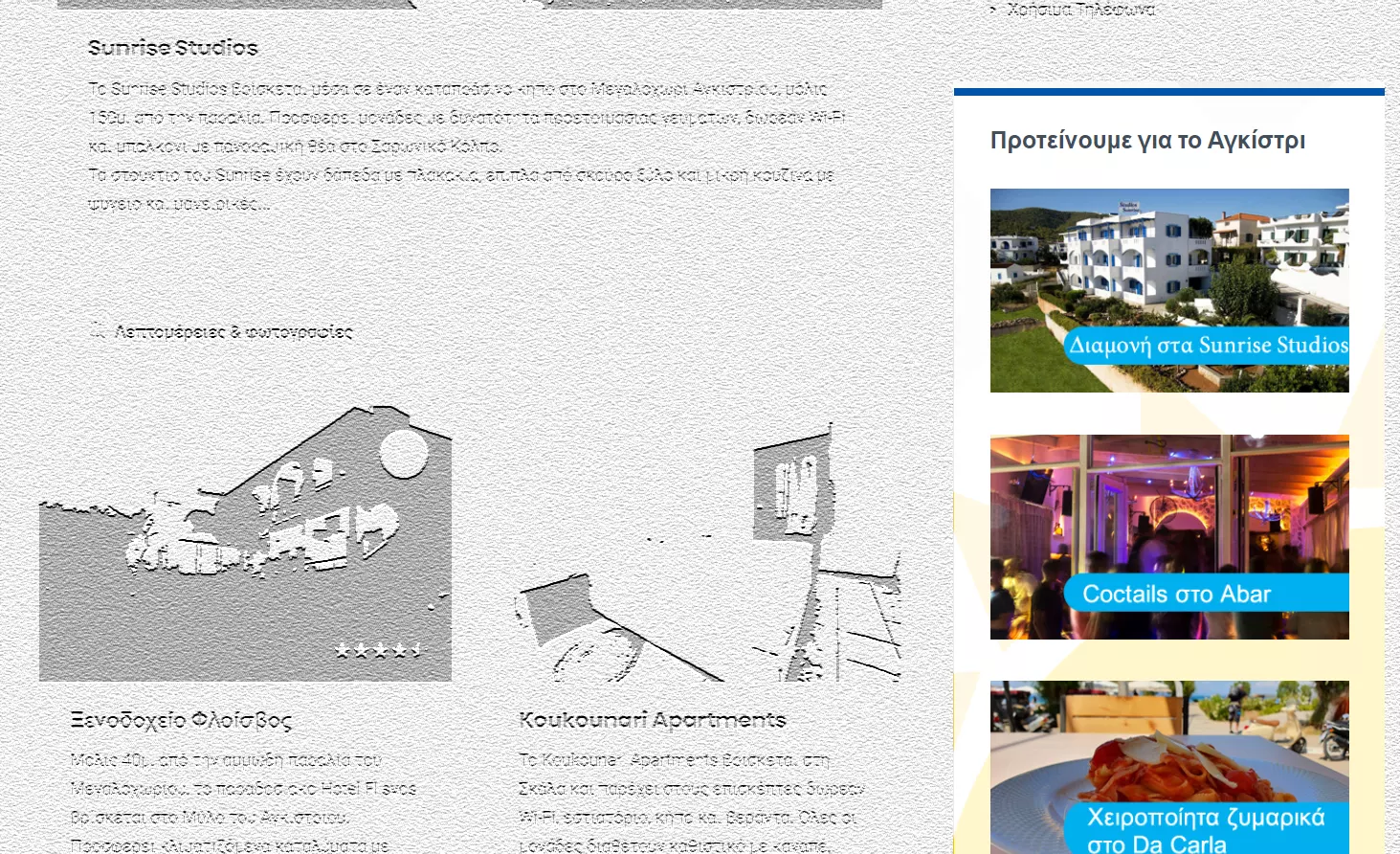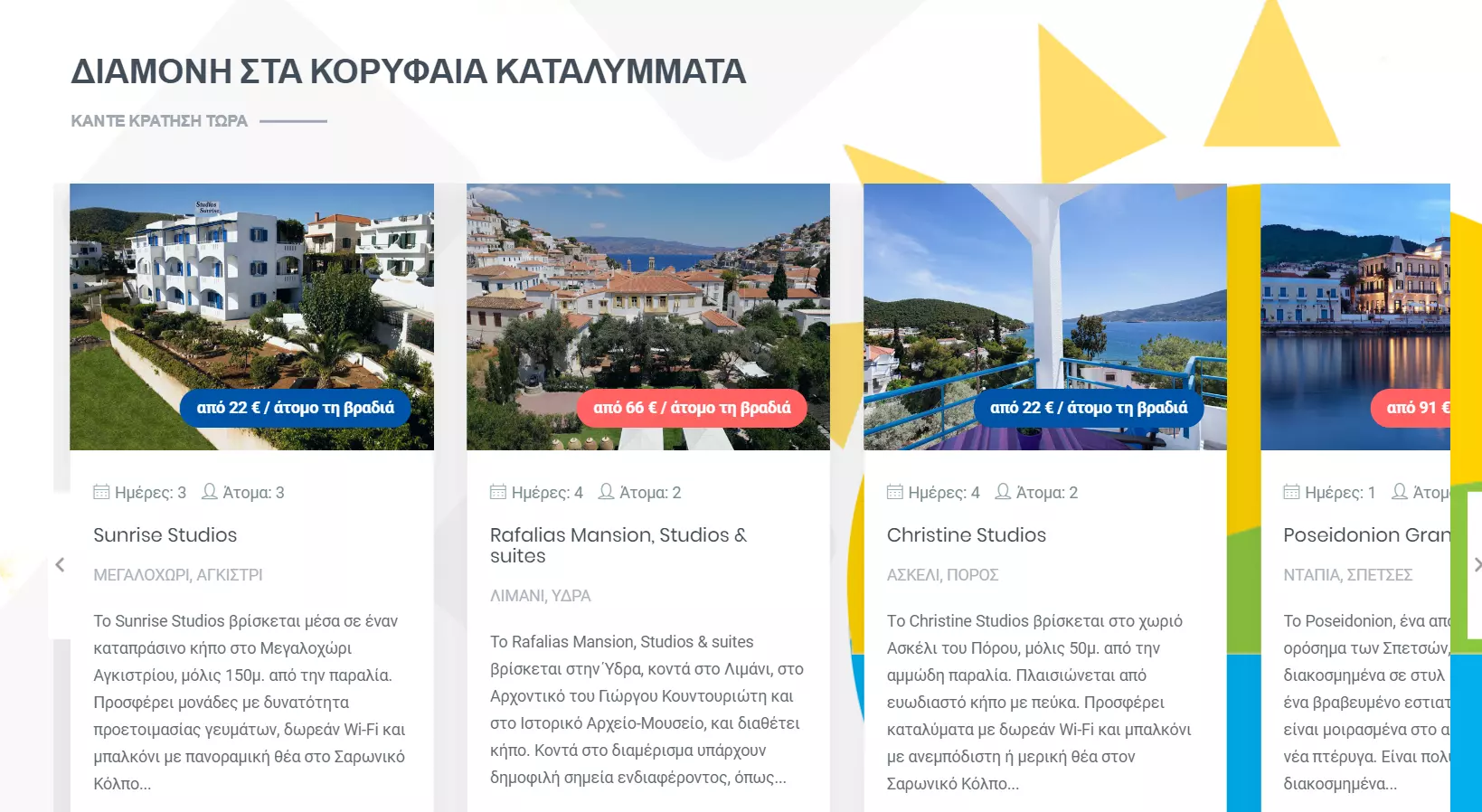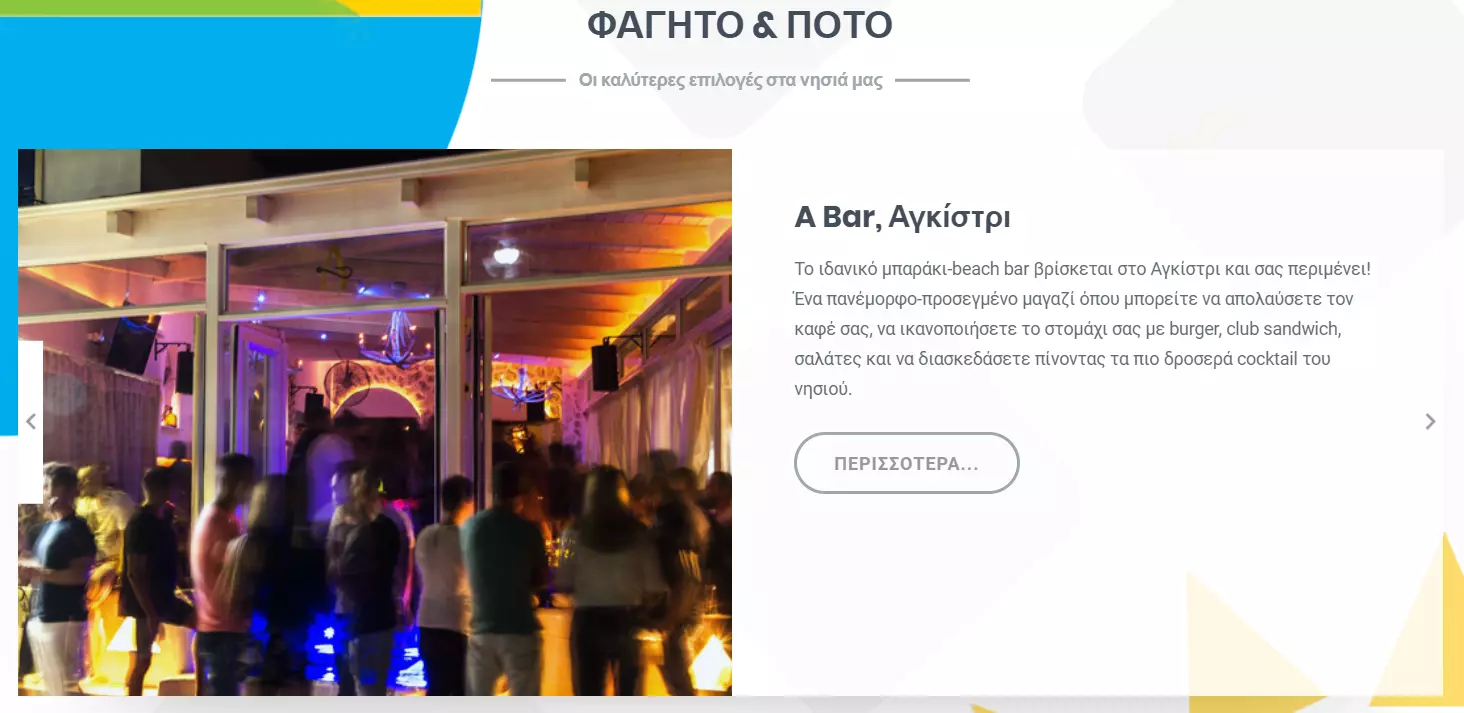 What are the benefits of placing your advertisement on our website
Thousands of views (based on statistics from Google Analytics)
Target group, who live/visit Argosaronikos or visitors in general.
Affordable advertising, yet, highly effective
Advertisement entry process
Should you wish to place an advertisement of your business, please fill in your details (and your business details) in the form, stating which advertising form you demand and we will contact you as soon as possible.