Da Carla - Trattoria-Pizzeria, Skala - Agistri
Details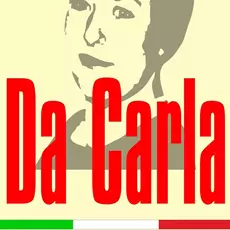 Da Carla is located at the heart of Agistri, on the coastal road of Skala. It is a restaurant with Itlaian flavor and that is no surprise since Vincenzo, the owner and chef of the restaurant, is Italian.
There you can enjoy handmade Italian pizza, the dough of which is matured from 72 to 120 hours, fresh pasta made by Vincenzo, meat and fish grilled on lava rocks..
All the ingredients used in Da Carla are fresh since they are delivered daily from Italy and Greece.
Photos & Videos
Contact
Send a message to Da Carla